Published on January 27, 2022
Expert contribution: The economic and social implications of unplanned teen pregnancies in Mexico
Unplanned pregnancies (UIPs) in girls aged 10-14 and adolescents aged 14-19 in Mexico is an issue that has gained exceptional relevance due to the ongoing COVID-19 health crisis, the number of these pregnancies increased about 12% in the last year, as a consequence of the difficulty to access contraceptive methods and the decrease in medical consultations due to fear of contagion, among others. Teen UIPs should concern us all as a society: the country ranks first among OECD countries with a fertility rate of 77 births per thousand teens aged 15-19.
In Mexico, 23 percent of teens begin their sexual life between the ages of 12 and 19. It is estimated that approximately 340,000 births occur each year in women aged 19 and below. Alarmingly, according to the National Population Council (CONAPO), an average of 24 births per day were registered in 2020 in girls aged 14 and below.
The economic impact of this condition responds to its own complexity: according to the United Nations Population Fund (UNFPA), each year public health services in Mexico allocate nearly 6 billion Mexican pesos to attend teen pregnancies and births. In addition to the large-scale economic burden that child and teen pregnancies represents for the country, this public health challenge also affects families' income and access to education, employment, social and recreational opportunities. Those who were mothers in childhood and adolescence participate less in the paid labor market than those who were mothers in adulthood.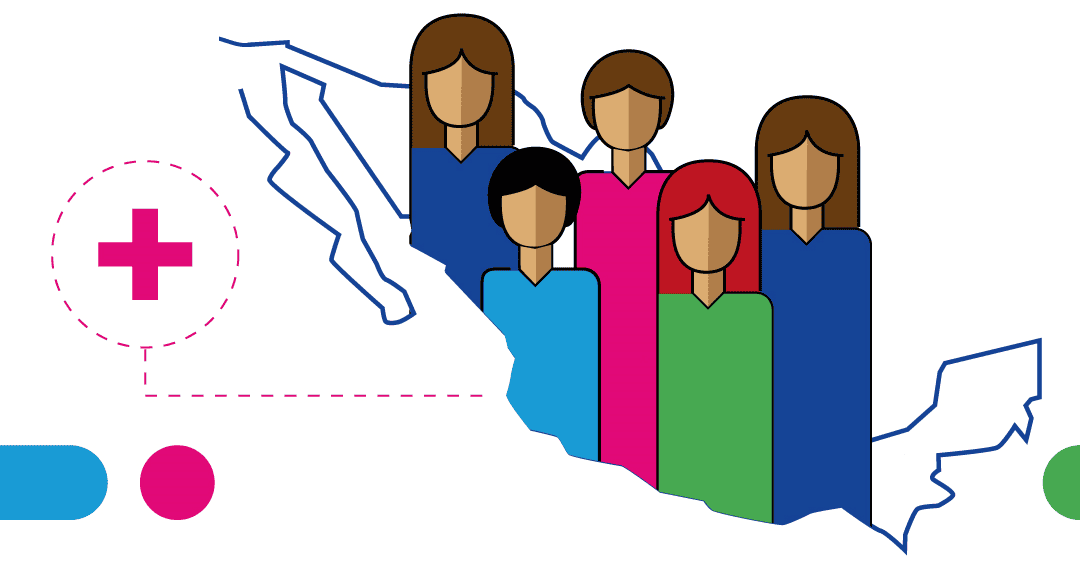 The labor inactivity rate is higher among those who were mothers in childhood and adolescence. 67.4 percent of women who were mothers in childhood and adolescence have never contributed to a social security system, that is, they do not have health or disability services derived from their employment status, which places them and their children in highly vulnerable conditions. Early motherhood also impacts labor income. The annual income of women who have had children as children and adolescents is 31.6 percent lower than that of those who were mothers in adulthood.
Even the impact on their educational training is visible, there is a significant difference among women who have experienced motherhood at an early age, only 6.68 percent have upper secondary education in contrast to 22.18 percent of mothers in adulthood.
The panorama of teen unplanned pregnancies is a phenomenon that affects different stages of life, not only of those who procreate, but also of families and society in general, so the approach to addressing this situation must be multidimensional. Efforts to prevent teen UIPs requires collaboration from different spheres of society: government, judiciary, civil society, the health sector, the education sector, communities, and families. The context of early pregnancies represents many challenges for girls, adolescents, their families and, of course, for the Mexican state.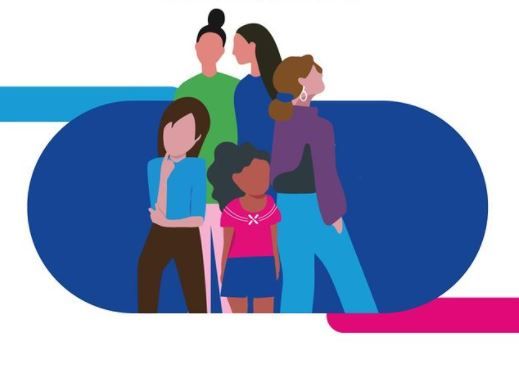 Organon, a pharmaceutical company born in The Netherlands in 1923, has a long heritage in women´s health. It was at the forefront in the discovery of estrogen, a turning point for the development of the contraceptive pill, implant, and ring. Today, contraception remains a large contributor to Organon´s sales, notably in Mexico, as its subdermal implant constitutes one of the preferred contraception options among women.
As a pharmaceutical company specialized in women's health, Organon is interested in improving not only their needs in medical and health solutions, but also in their social and economic environment, promoting collaborations with health, political, economic, cultural and social stakeholders, so that, together as a society, we carry out an exercise of reflection and take actions aimed at eradicating child pregnancies and preventing teen UIPs that not only affects younger generations, but has an impact on our future.
Information provided by Organon
Holland House would like to thank our HHM Gold Member Organon for submitting this week´s Expert Contribution.
If you have an expert-written article that you would like to have published on our HHM website, monthly newsletter and social media platforms, feel free to contact us to learn about requirements and guidelines.