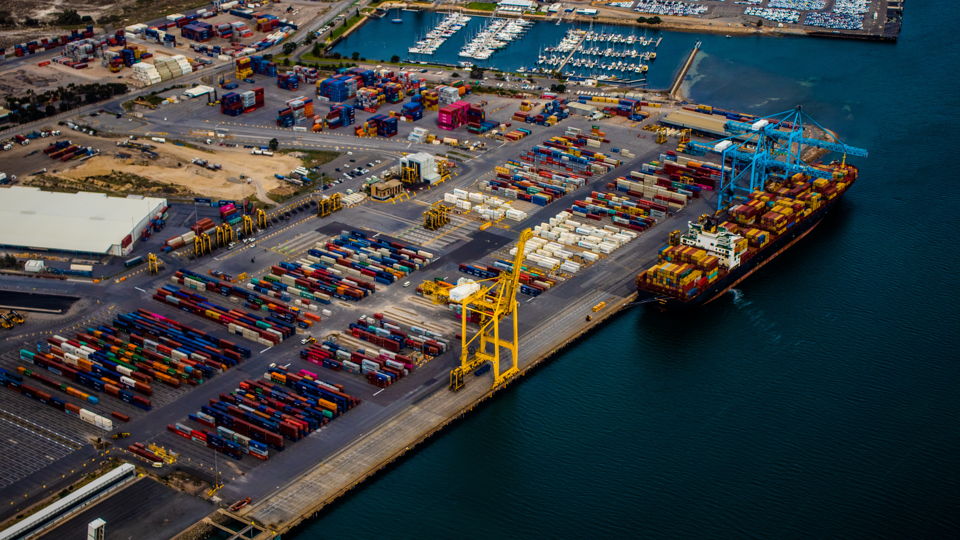 More about event
Op 26 september 2019, tijdens het bezoek van Burgemeester Ahmed Aboutaleb aan Bogotá, vindt de derde Colombian-Dutch Dialogue in Transport and Logistics plaats. Tijdens dit evenement delen zowel het bedrijfsleven als overheidsinstanties hun expertise en kennis over transport en logistiek om gezamenlijk toe te werken naar duurzame oplossingen voor de uitdagingen in Latijns-Amerika's derde economie.
De Colombiaanse koers is door het PND (National Development Plan) voor de komende jaren bepaald. Uit dit plan is gebleken dat er in Colombia interesse is voor innovatieve en toepasbare Nederlandse kennis en oplossingen in de transport en logistiek sector.
Colombiaanse steden hebben behoefte aan concepten en software voor masterplanning van havens, integratie van logistieke ketens en last mile logistiek. Heb jij een Nederlands bedrijf met kennis van deze uitdagingen en heb jij daar ook innovatieve oplossingen voor? Dan zien we jou graag op de Colombian-Dutch Dialogue in Transport & Logistics in Bogota!
Dit evenement wordt georganiseerd door de Nederlandse Ambassade in Bogotá, de RVO en Holland House Colombia, in nauwe samenwerking met Colombiaanse partners als ANDI, KvK Bogotá en Fitac. Wil jij als Nederlandse organisatie in de transport en/of logistieke sector de Colombiaanse markt betreden? Dan is dit evenement voor jou de uitgelezen kans!
Krijg inzicht in de Colombiaanse transport en logistiek sector en maak kennis met de belangrijkste commerciële partijen en overheidsinstanties in Colombia tijdens de Colombian-Dutch Dialogue in Transport & Logistics.
Meer informatie of je gelijk aanmelden?
Neem contact op met Jan Willem van Bokhoven, directeur van het Holland House Colombia, via jwvanbokhoven@hollandhouse-colombia.nl.
Colombian-Dutch Dialogue in Transport and Logistics in Bogotá
Date

26 September 2019 - 8 December 2022

Time

09:00 AM - 11:03 AM

Location

Bogota
Organisation
Rijksdienst voor Ondernemend Nederland (RVO)
Holland House Colombia
Nederlandse Ambassade te Bogotá